Hello everyone,
I hope you are had an awesome weekend.
Adriana's Cafe has a new kit for your Our Life In A Year Collection!
For your new kit she used some fun Halloween Colors, and add some versatile embellies so you can use he kit for any October's photos in your LO.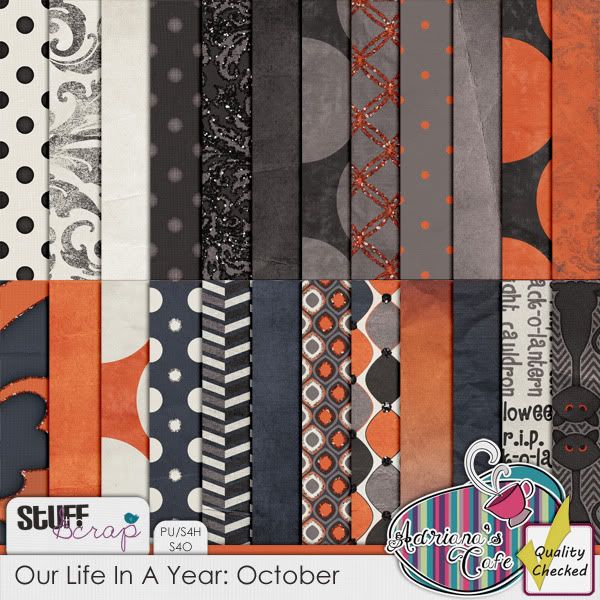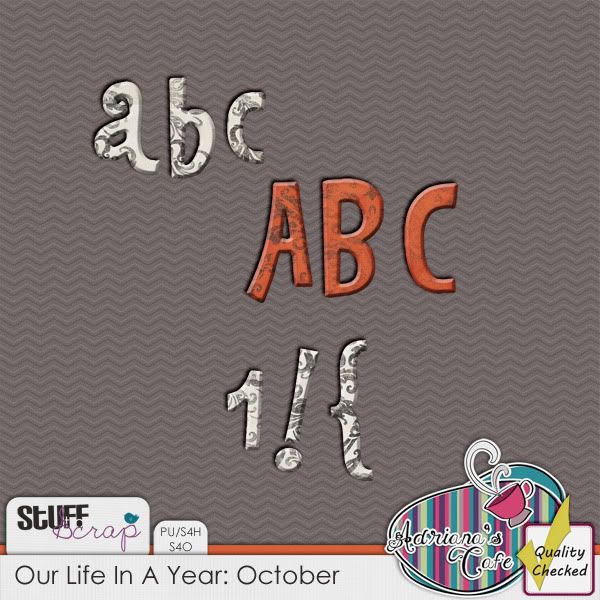 The kit is on sale for just $2.79 in both stores SNP
The CT made some great LO for your inspiration...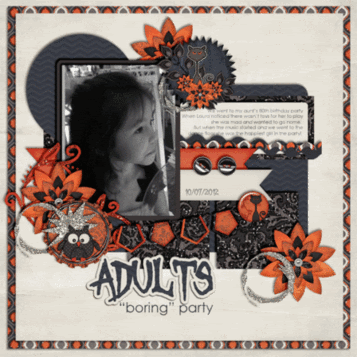 ... and of course we have some freebies for you too!
to download her freebie and follow the CT blog list there for even more freebies!!!